You can get your fine-art prints on , by sending me an email or included in some

tiers.
---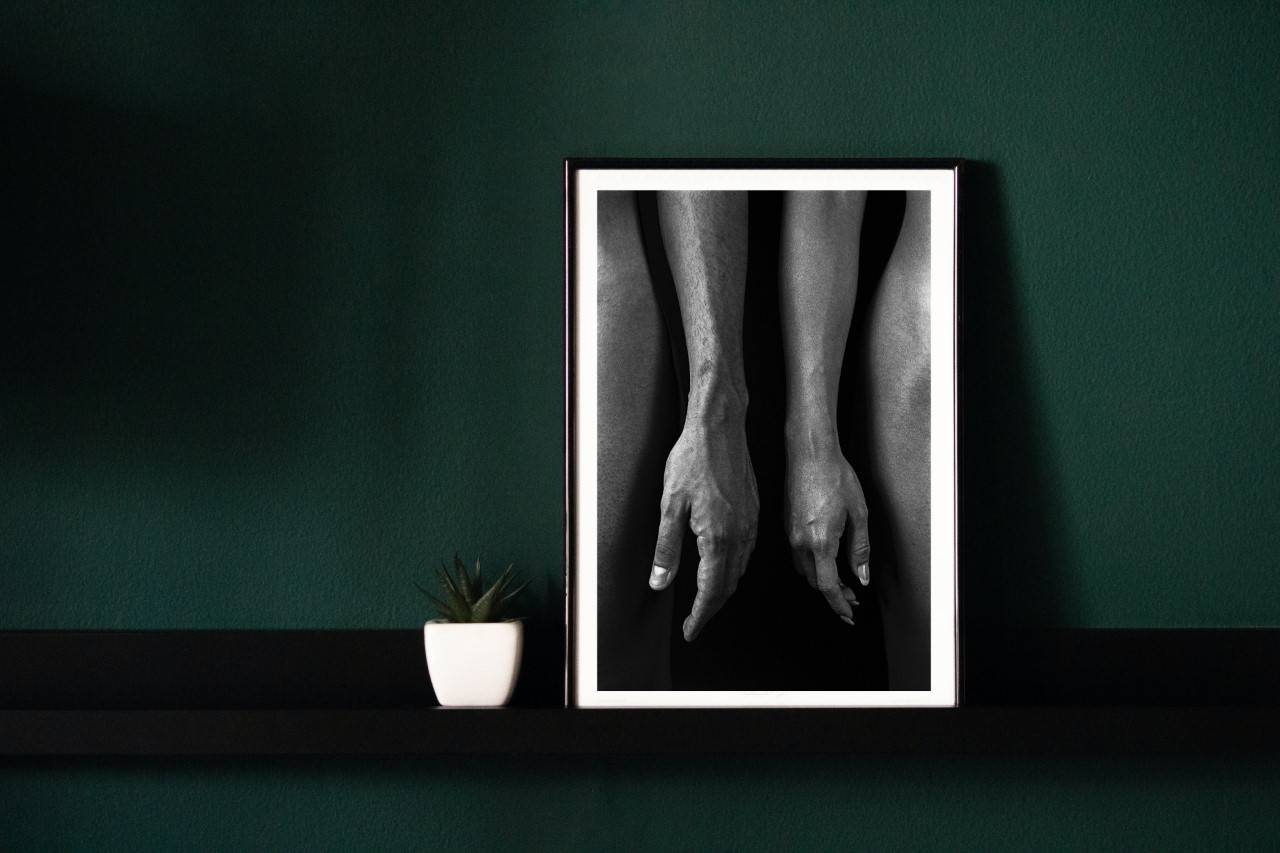 Key points
- hahnemühle fine-art paper
- high quality archival pigment print
- hand signed on front using archival pigma ink and embossed on border
- certificate of authenticity stamped on the back or provided separately (limited editions only)
- made in germany with the highest quality at whitewall labs or at saal digital labs
- accurate packaging and fast delivery worldwide
---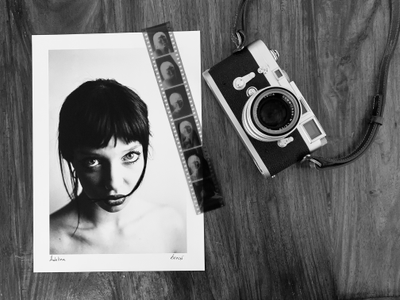 THE PHOTO
My prints come from an analogic photographic process: all the photos have been taken on black and white film and then developed by myself. The prints will have thus the ratio given by the format of the film used.
Specifications about the camera and film used are shown in the description of every photo.
---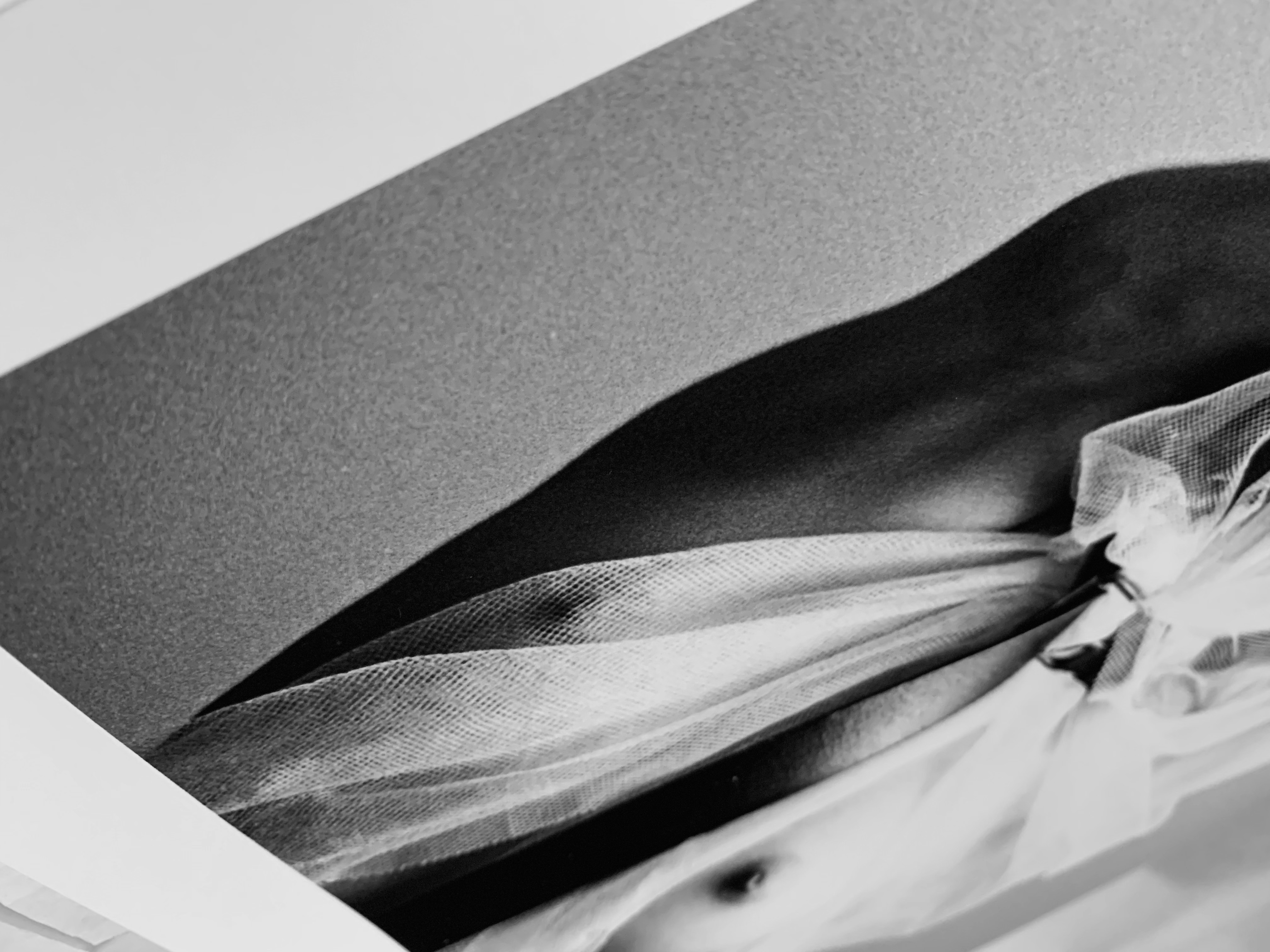 THE PAPER
My prints are usually printed on Hahnemühle Photo Rag fine art paper. Some prints should be printed on a different paper (Hahnemühle German Etching) for providing the best result.
This paper is a fine art and photo paper, with a considerable weight (>300 g/m²). The paper, with its characteristic, wonderfully soft feel, and matt finish, boasts a lightly defined felt structure, lending each artwork a three-dimensional appearance and impressive pictorial depth. It has been developed to address the need for continued longevity requirements in the Fine Art market, since it meets the requirements about museum quality papers.
The printing process is made in Germany according to WhiteWall or Saal Digital highly professional and certified technologies, in order to ensure the best quality available.
---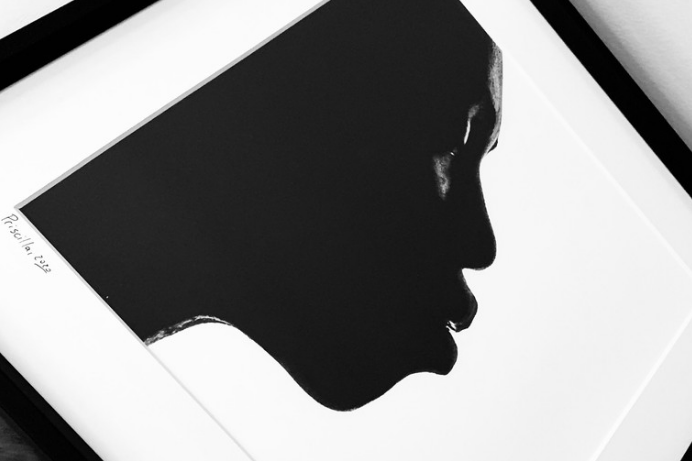 THE CERTIFICATION
Every print will be titled and hand-signed by the artist using archival pigment ink, and embossed on the border with the artist's name.
(⋆ʟ) Limited editions have also a certificate of authenticity with a numbered hologram matching the hologram on the back side of the print, or stamped on the back of the print.
---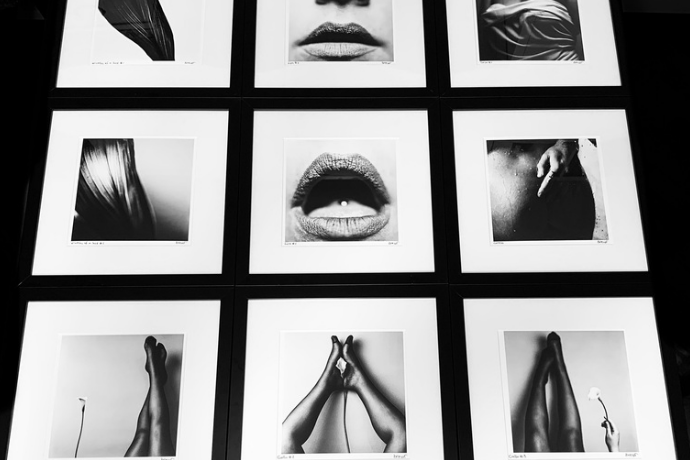 PACKAGING AND SHIPPING
All prints are usually shipped in flat carton boxes in the best possible way to minimize transport-related damages, and the whole content will come to you carefully and nicely packaged.
Shipping is arranged by UPS or FedEx, and I'll provide you with the tracking code. The average overall delivery time is of approx. two weeks, but it may vary according to the destination country. Feel free to contact me for an accurate estimate of lead times.